Welcome to Mosquito Joe of OKC Metro
When it's mosquito season in the OKC Metro, it's tempting to hide inside. Mosquitoes ruin outdoor fun and expose us to insect-borne disease. Now, Mosquito Joe can help.
Mosquito Joe provides mosquito control solutions for residential and commercial properties. Our technicians visit your property to deliver convenient and effective mosquito control treatments to rid your yard of mosquitoes, ticks and fleas. Learn more about our services or contact us for a free quote.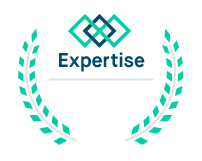 Best Exterminators in Oklahoma City 2016
Learn More